Curam is a UK-wide carer platform, charging the lowest fees in the sector to deliver affordable, quality care to everyone.
The three founders of Curam had first-hand experience of the health and care sector in the UK and uniquely understood the impact choosing the right carer can have. They knew that the key to recruiting motivated, quality carers is to ensure they earn a decent income.
Curam was launched in the spring of 2018 to create a fairer care community for all. A community where:
The emotional choice to hire a carer is supported and simple
The costs are affordable and fair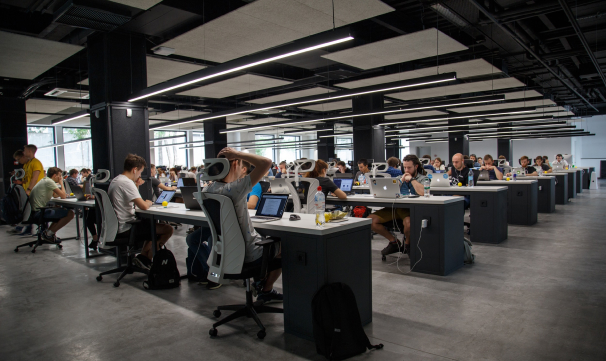 Choice
With Curam you are central in the decision making – you decide who cares for you, and when.
We believe everyone should access affordable care. Curam's fees of just 12.5%+VAT are the lowest in the sector (compared to 50% charged by many care agencies) and allow us to support both private clients and those with Local Authority funding.
By charging less, your carer is paid more. This gives you more choice and a higher quality of care.
Security
We take your safety seriously. To ensure you have access to the best carers, all Curam candidates are:
Interviewed and provide two checkable references.
DBS/PVG checked, self-employed and allowed to work in the UK.
All carers contracting through our site are fully insured.
Support
The best care is consistent, and the Curam 'micro-team' system means you're always supported by a familiar face.
Alternatively, you can choose someone else from the site. Either way, you always choose your carer.
Confidence
Curam thrives on client feedback. The dialogue between carer, client and Curam enables each care assistant to be recognised for their good work. The higher the rating, the more motivated the carer.
Our carers have on average 9.5years experience, giving you real peace of mind.